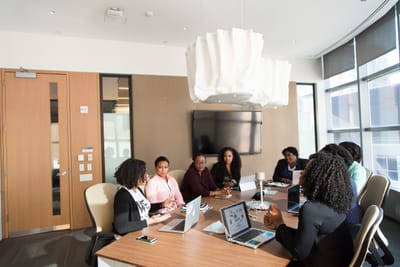 The whole team at K,Pat Vending is personally committed to bringing a tremendous value to our guests by providing them with superior, and safe food products each and every time that they choose to buy from us. We know that our guests have choices, and we want our business relationships with them to be long-lasting, and pleasant.
To achieve this goal, we aim to be constantly on the lookout for our own self-improvement and accountability for the awareness of our own actions, behaviors, skills, competencies, and attitude towards all others.

OUR VISION
We fully understand that to remain one of the most loved providers of chef-inspired, restaurant-quality sushi-grade fish, supremely fresh Pho, and fine flavored tea, all from within our state-of-the-art vending machines, that we must personally strive to constantly deliver world-class service and non-compromising food safety.